WE ARE OPEN
The studio gallery location is open Thursday through Sunday 10 to 3. Or by appointment.
I am now located in the lovely town of Orland at 8 Powers Drive Lane.
This is a great opportunity to share my art with you in real life. We can look at some of the larger paintings you wanted to see in person. There will also be a display of smaller paintings ready for sale.
It's an opportunity for you to see what I am working on and for me to meet you!
OUR STUDIO
My studio gallery is located in Orland Maine on RTE 3 . Stop by on your way to many of the lovely destinations nearby!
See you at 8 Powers Drive Lane, Orland.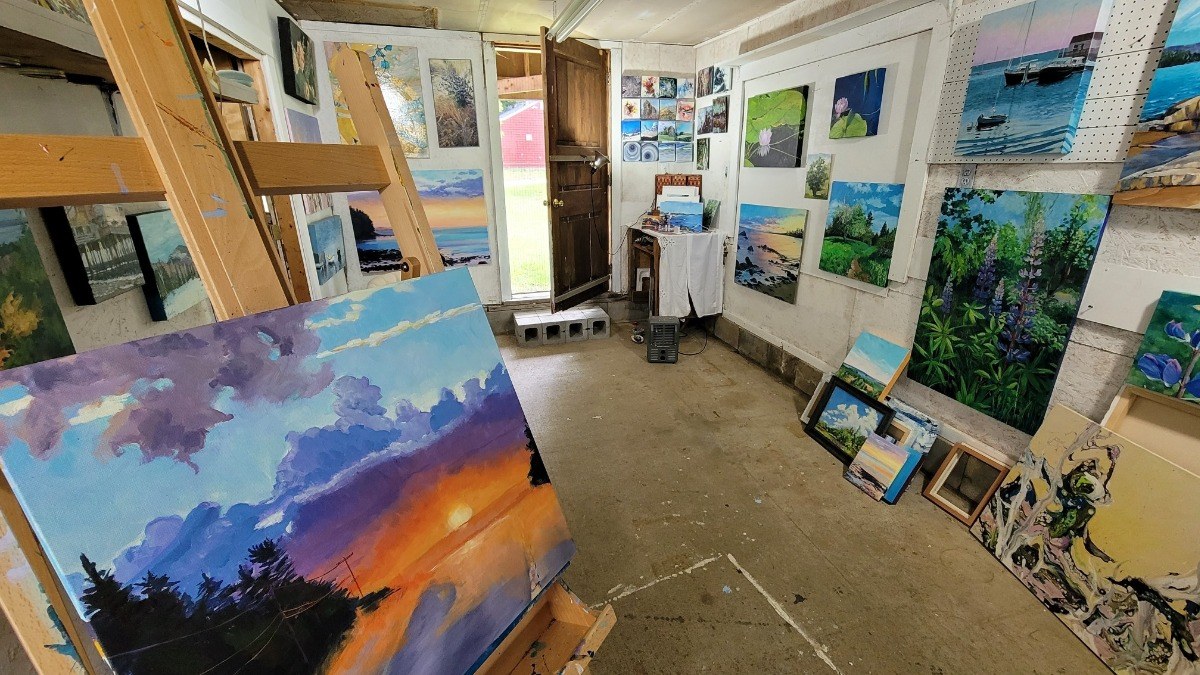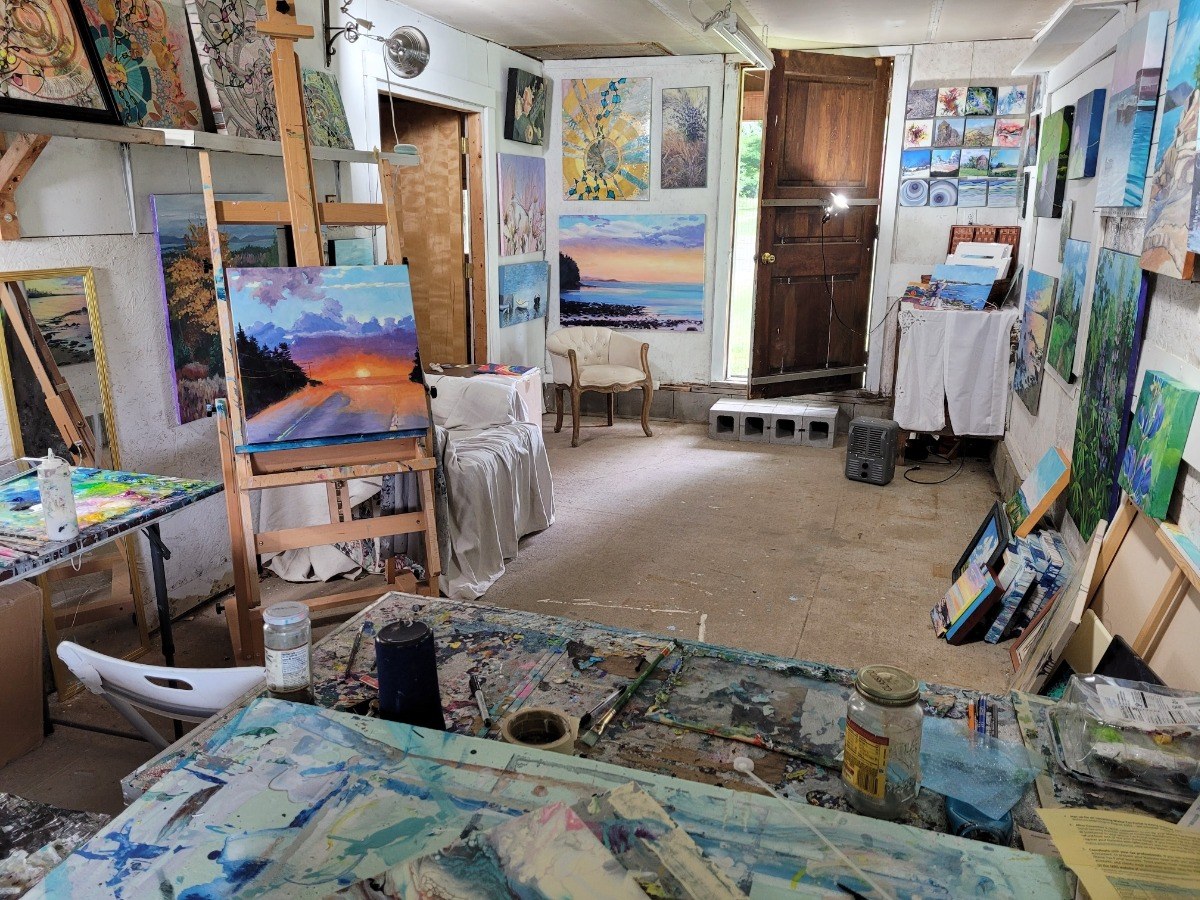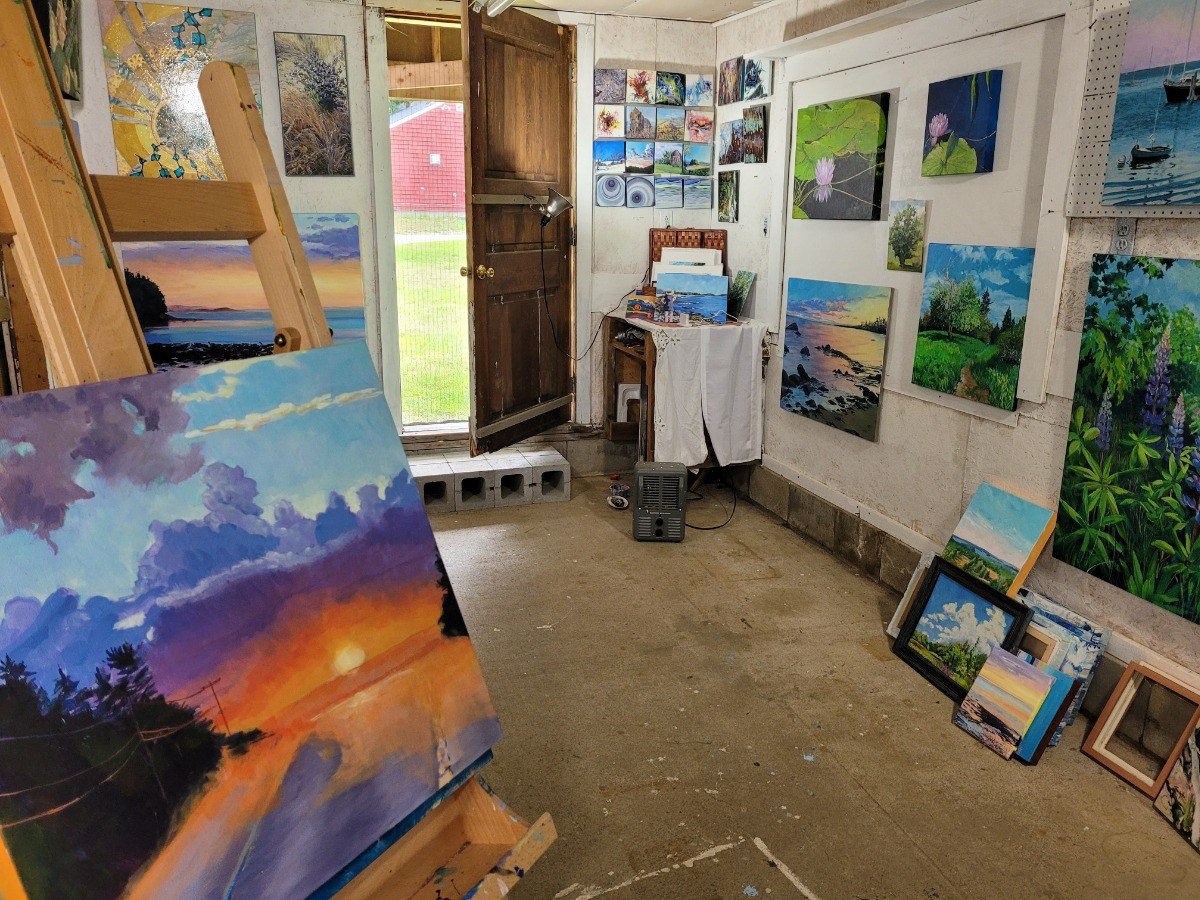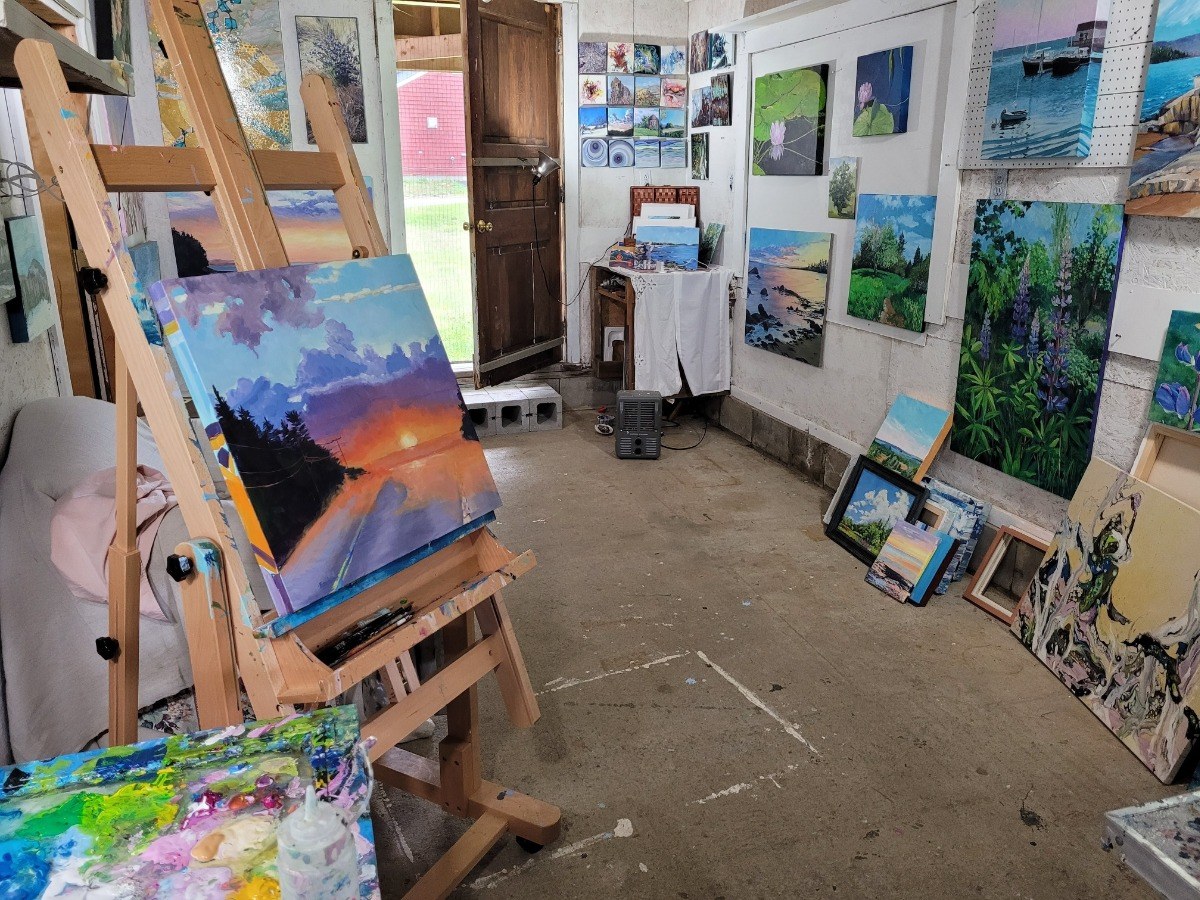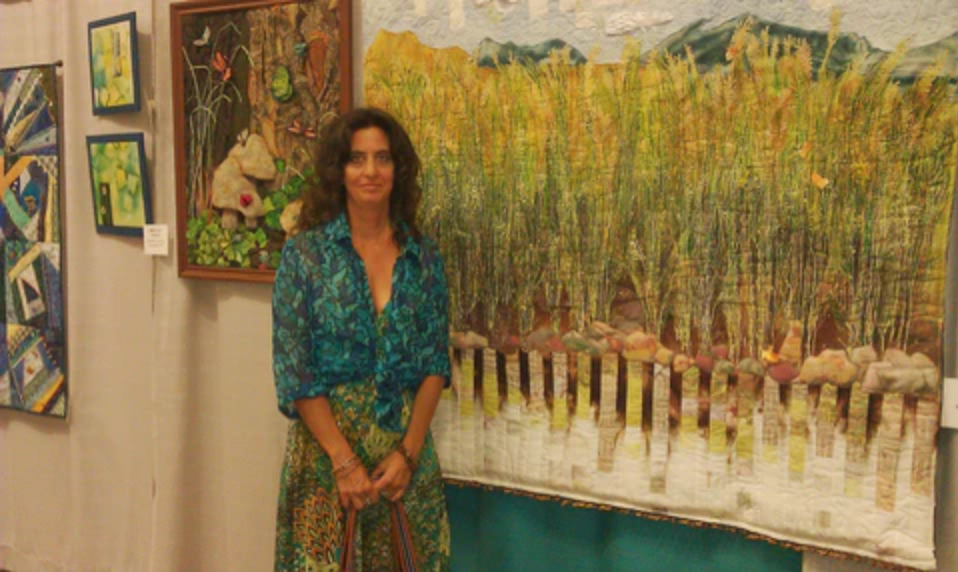 Pajaritaflora, Me and the art I share with you.
Pajaritaflora is my artist name. I am MaryAnn Ead.
I love to sell my art and have everyone enjoy it.
I can offer you free shipping at this time.
Feel free to contact me with any questions you may have.